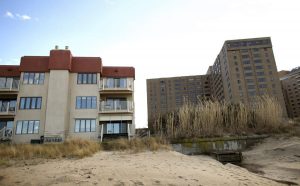 Kimberly Pierceall  | Jun 14, 2019
About two years ago, it had been just shy of the number it needed to terminate the condo agreement, owning 22 of the 30 units. It needed to own at least 24.
At the time, its president, J. Benjamin Unkle Jr., told The Pilot: "We don't have an end goal that everyone is worried about."
Westminster-Canterbury now owns at least 26 units and it has voted to dissolve the condo agreement, making four remaining residents "tenants in common," giving them a fractional ownership of the entire property but not their particular unit.
SOURCE: https://pilotonline.com/business/real-estate/article_0a001278-8c8a-11e9-af8f-03f1a666239b.html