Real Estate Property Tax Assessment Appeals
For real estate owners, property taxes can be a significant annual expense. Before accepting this tax burden, it may be worthwhile to review your property's assessed value and consider challenging your real estate taxes. Whether it's an office building, retail space, industrial facility, or land, McCoy Valuation can provide high quality analysis and appraisals to help owners fairly assess their property. 
Navigating the appeal process requires a deep understanding of valuation methodologies and local real estate. Our team will work with you to gather the necessary data and evidence to support your appeal and represent you before the relevant tax authorities. With our help, you can be confident that you are paying a fair and accurate amount of property taxes.
For more information, please contact our team to see how we can help you save money on your property taxes.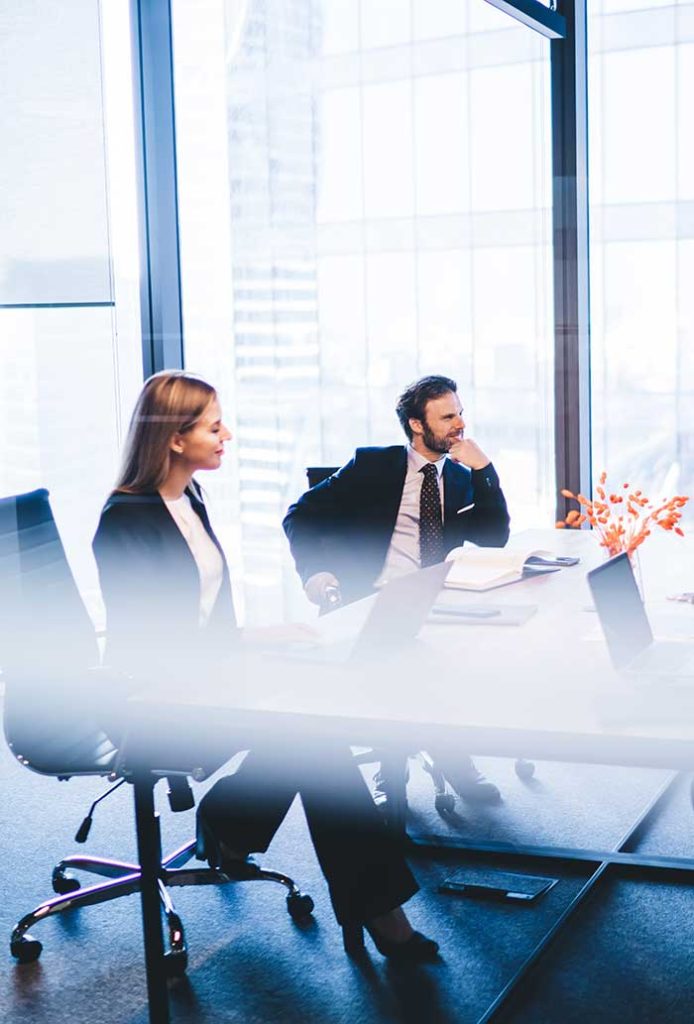 Get Help Appealing Your Property Taxes
Share more about your property tax assessment consulting needs and our team will reach out to you shortly about your assignment and how we can help.