Comercial Property Appraisers
We provide in-depth valuations and advise clients on real estate investment decisions.
Welcome To
McCoy Valuation
Thomas McCoy, MAI has over 30 years of real estate appraisal experience and has held the MAI designation since 1994. He has appraised properties within 15 states, but his primary geographical experience is within Virginia. Between 2003 and 2017 Mr. McCoy directed the Valuation & Advisory office for CBRE in Norfolk, Virginia office. Prior appraisal positions include the CBRE Valuation office in New York, New York from 1997 to 2003; Grubb & Ellis, New York, New York from 1992 to 1997; Joseph Blake and Associates from 1989 to 1991.
Tom's experience providing real estate appraisals, consultations, and market rent studies, encompasses a wide variety of property types including multifamily residential, retail, office, hotels, industrial, net-leased investments, medical office buildings, and other special-use properties. Multifamily valuation includes numerous Freddie Mac and Fannie Mae financial appraisals, walk-ups, LIHTC projects, HAP contract properties, adaptive re-use of industrial for multifamily, historic tax credit valuation, senior housing, assisted living, proposed construction, condominium and cooperative apartment sell outs, and market rental studies.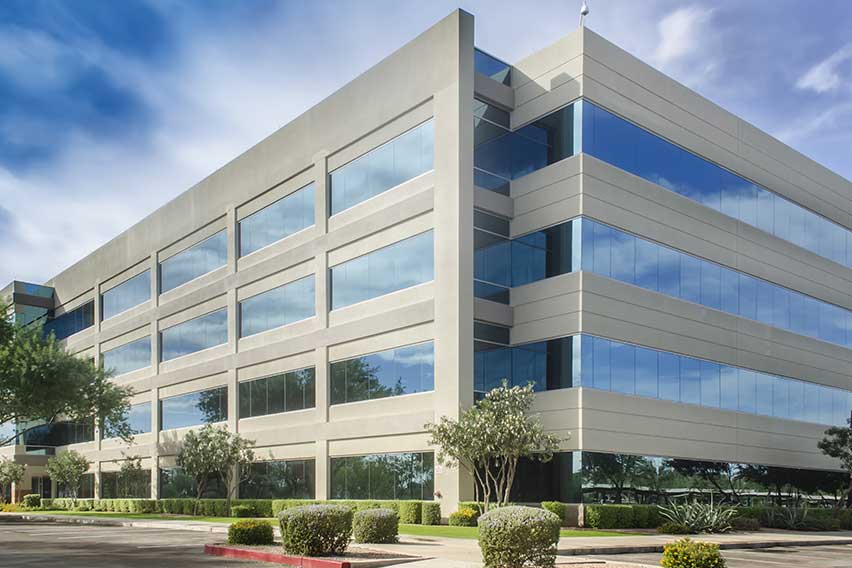 The changing market can prove to be challenging for office space appraisals. Whether it is a medical space or a government building, get reliable valuations with our advisors.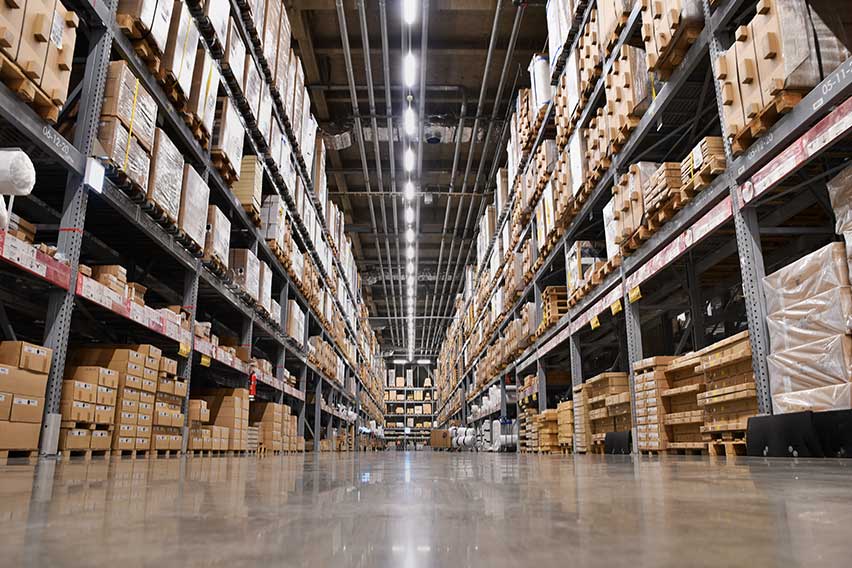 Get comprehensive and independent valuations for industrial properties, from warehouses to data centers. Whether it is for financing or investment analysis, we can help.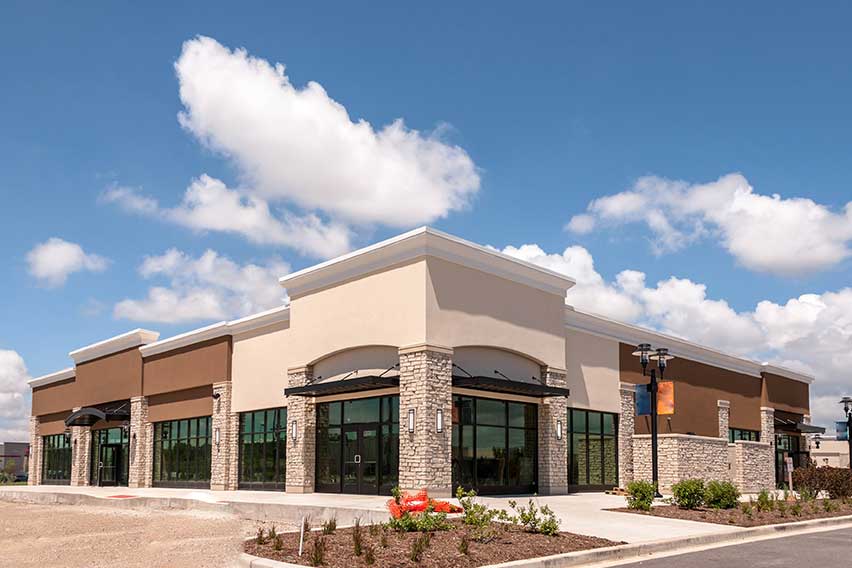 The retail industry frequently evolves to meet the demand for certain products and services. We have invaluable expertise in appraising retail property, regardless of size and location.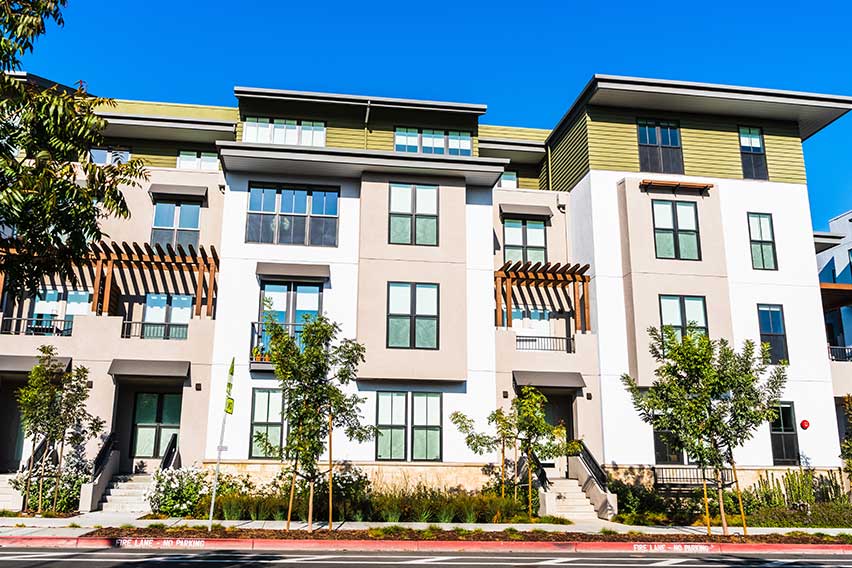 These units are unique dwelling solutions that might require extra attention during the appraisal process. Lean on us to get accurate assessments for your multi-family residences.
Accurate And Independent Valuation.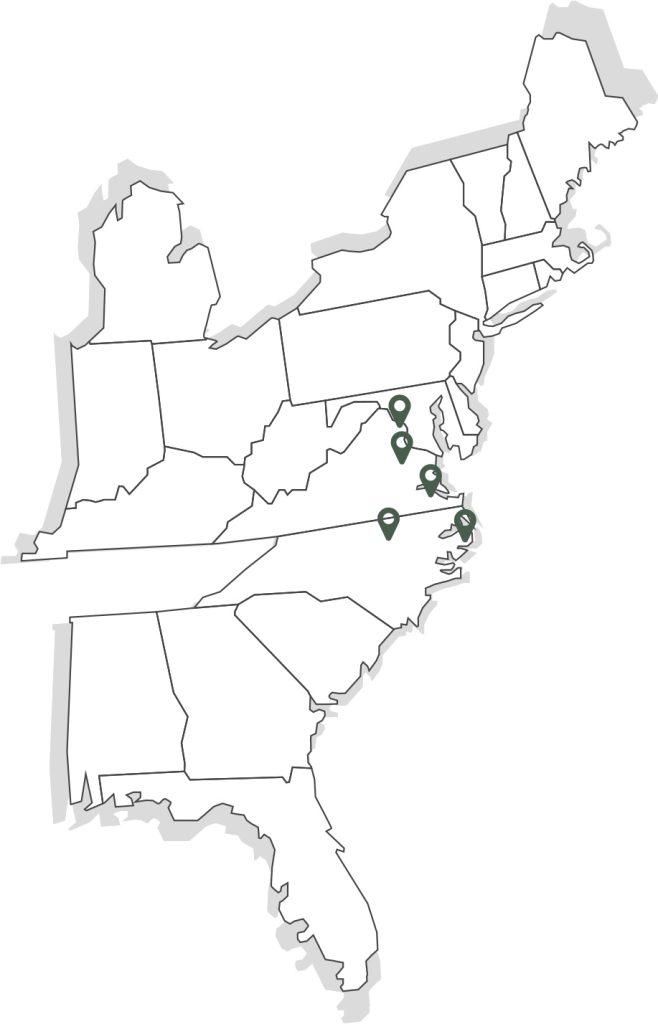 Find an Appraiser
in Your Area
Billion In
Appraised Value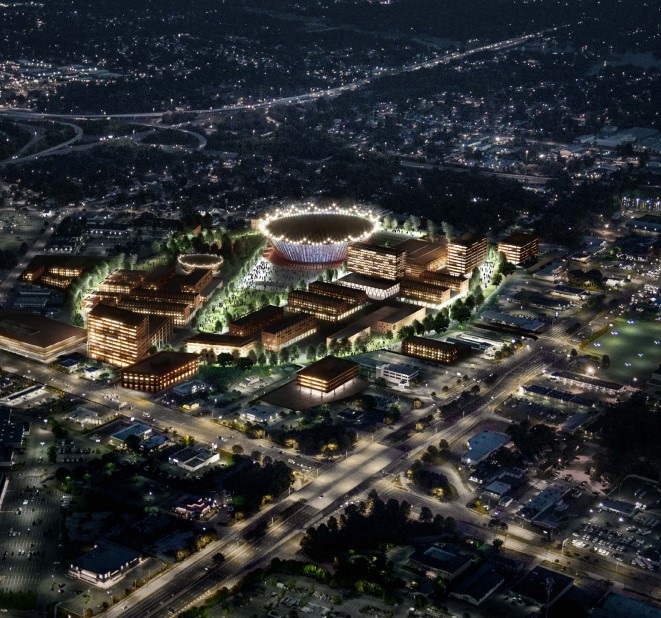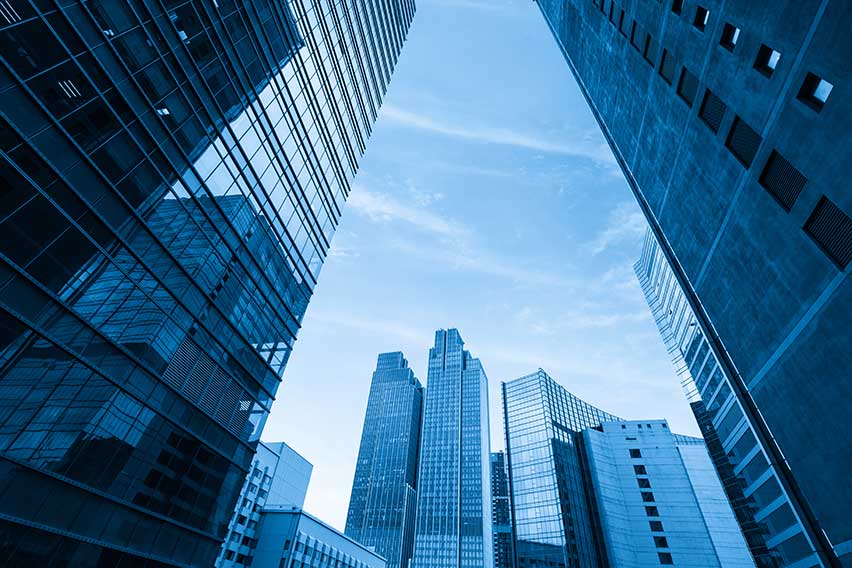 Property owners, real estate brokers, investors,...
Read More