New luxury high-rise will offer ocean views in Virginia Beach. It will also provide some affordable apartments.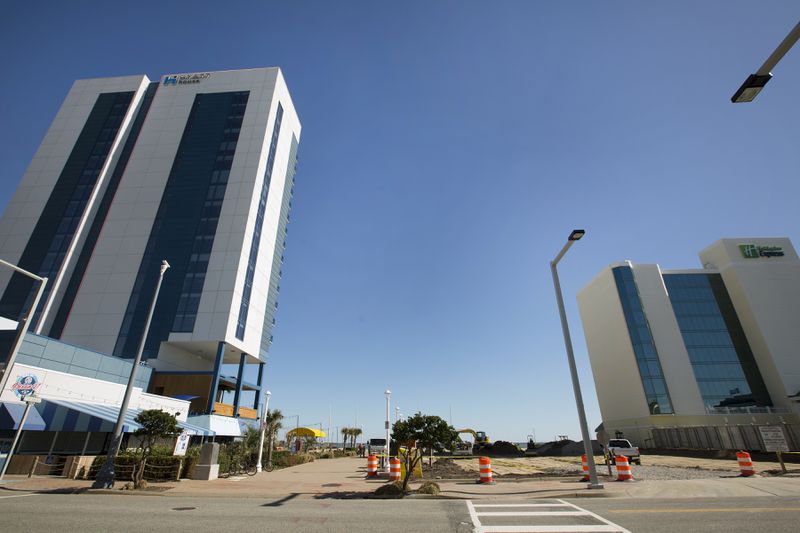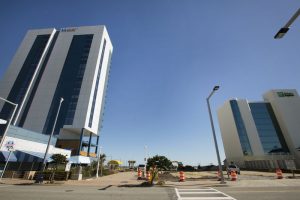 Stacy Parker| Nov 01, 2019
A luxury high-rise apartment building under construction at the Oceanfront will offer unobstructed views of the beach and sea.
But it will also include studios for those earning less than $55,000 a year — making it one of only a few places in the resort area that offers affordable housing.
Twenty Seven Atlantic, the city's first apartment building east of Atlantic Avenue, is scheduled to open in 2021. The 17-story tower is being built next to the Hyatt House hotel, which opened about 2½ years ago.