Apartment Construction Boom Continues in Seattle, Putting New Strain on Occupancies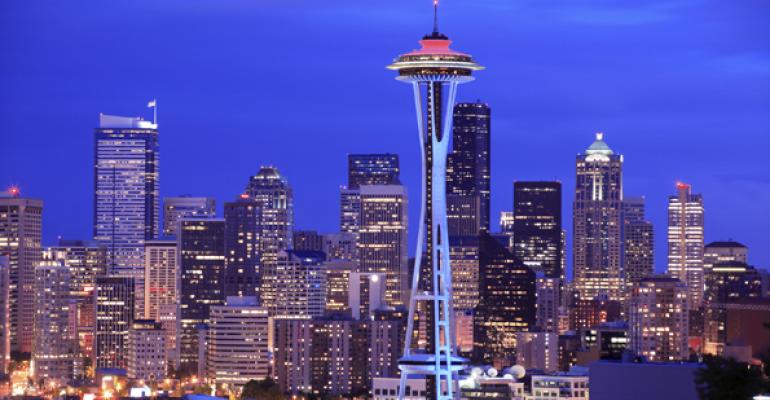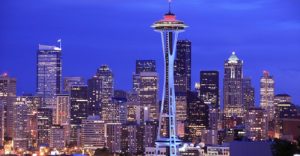 Bendix Anderson | Jun 18, 2019
Other experts believe Seattle's strong economy will be enough to fill the large number of new apartments that are now under construction. "Demand for urban-located apartment units both remains strong and is forecast to keep pace with deliveries based on extremely strong tech employment," says Simon.
For now, new apartments continue to rent very quickly. For example, at Stratus, a new high-rise in downtown Seattle that reached stabilization in March 2019, the new apartments leased at a rate of more than 22 units a month, according to CoStar
However, Seattle's apartment market is already showing the strain from overbuilding. Even highly successful buildings like Stratus have had to offer significant discounts to attract enough residents: four weeks of free rent to new renters who sign a 12-month lease.
SOURCE: https://www.nreionline.com/multifamily/apartment-construction-boom-continues-seattle-putting-new-strain-occupancies