Commercial Real Estate Appraisers – James County, VA
Commercial Appraisal Services in James County, VA
McCoy Valuation proudly offers commercial appraisal services in James County, Virginia. Our focus is high-quality and independent valuation analyses that help our clients make intelligent, market-based decisions. With over 30 years of appraisal experience, McCoy Valuation has completed numerous assignments of real estate properties of all types.
Commercial Appraisal Property Types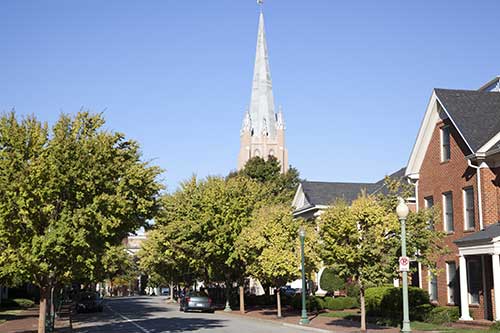 Real Estate Valuation Experts - James County, VA
We strive to provide appraisal reports and studies that address a variety of potential uses. By understanding our clients' needs, we are able to tailor our analysis with accurate and relevant data for specific use cases.
The Leading Commercial Appraisal Company in James County, VA
As Virginia's leading commercial appraisal company, we work with clients ranging from individuals and small businesses to local municipalities and large financial institutions.
Share more about your commerical appraisal needs and our team will reach out to you shortly about your assignment and how we can help.